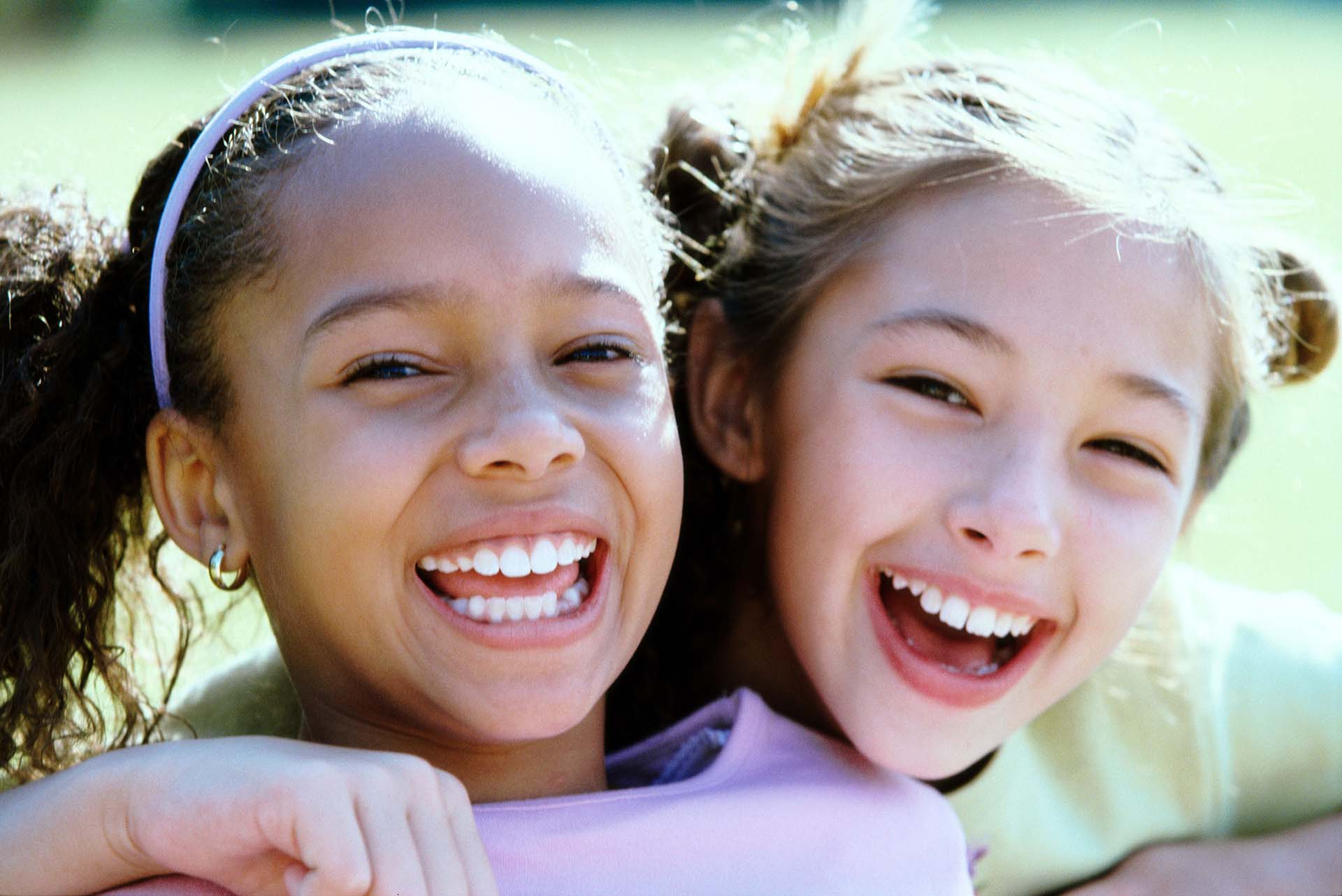 About Children of Zion Pediatrics
C.O.Z Pediatrics began in 2006 in a modest location in the South Bronx. It has since grown into two beautiful offices, one within a few blocks from its first location and the other in the Westchester County. What started with one Doctor has grown into a practice including two highly trained Pediatric Nurse Practitioners.
Our providers are people-persons who not only care about your child's physical health but are involved in their total well-being including their spiritual health.
Entrusting your child to our care means
Care Centers
Excellent services in multiple locations
With Love and Care
Clean and safe environment for your medical care and much more ……..
Health and Safety
Personalized medical care
Family Support
•Excellent services in multiple locations
•Personalized medical care
•Opportunity of referral to any hospital of your choice
•State of the art technology